People from all over the country can count on us to help them find affordable insurance policies. We can help you find insurance policies that fit your individual requirements and budget since we work with the best life insurance providers in the US.
We help people from all across the country get the best possible Funeral Service Plans at the lowest possible price. Since we collaborate with the top Funeral Service companies in the US, we can assist you in finding products that meet your specific needs and financial constraints.
People from all around the United States seek our help in locating affordable, comprehensive insurance policies.
You can trust us to help you locate the best life insurance policy for your needs and budget because we work with the best providers in the country.
We help people across the United States find low-cost, all-inclusive burial insurance policies. Since we work with the industry's top companies, we can confidently assist you in finding the most suitable burial insurance policy for your situation and budget.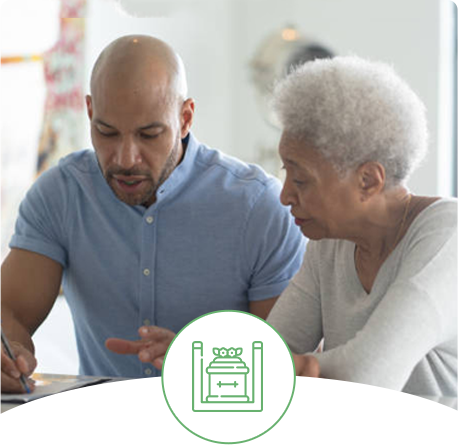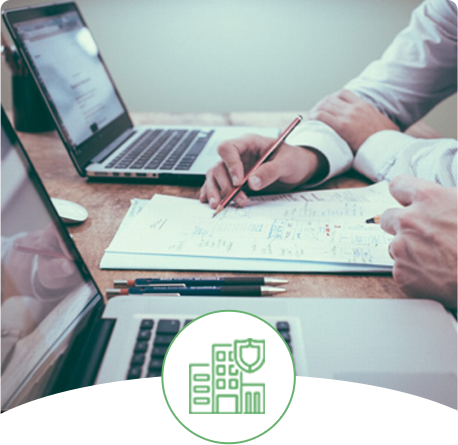 At Franklin Life and Annuity, we collaborate with top providers in the country to bring you the best coverage at a reasonable rate. We'll make sure we take care of all your financial and individual needs, whether you need final expenses insurance or life insurance.
People across the United States can count on us to help them find an insurance policy that fits their budget without skimping on coverage or death benefits. We work with the top companies in the country, so you can rest assured that we'll help you choose the most suitable funeral expense policy for your needs and budget.