Final Expense
Insurance

in Nebraska
Get Top-Of-The-Line
Insurance

Coverage From Franklin Life & Annuity
Funeral costs are rising in many parts of the US, including Nebraska. Amidst such circumstances, you wouldn't want your funeral to become a financial burden on your loved ones. If you want to ensure your funeral and other financial expenditures are taken care of after your demise, you should get an insurance policy.
The team at Franklin Life & Annuity understands the significance of life insurance coverage, and we provide exceptional deals for our clients in Nebraska. We offer final expense insurance coverage designed to provide financial protection in the event of a person's unexpected death. Our final expense insurance will cover your funeral costs and help your loved ones in the challenging situation after your demise.
We also provide life insurance, which is the best way to financially protect your loved ones after your passing. It's a critical part of your financial plan, but you may not be prioritizing it. If you're like most people, you don't even realize that life insurance is available until it's too late. The good news is that there are ways to get life insurance without any delay. Connect with the team at Franklin Life & Annuity to get top-notch life insurance coverage packages.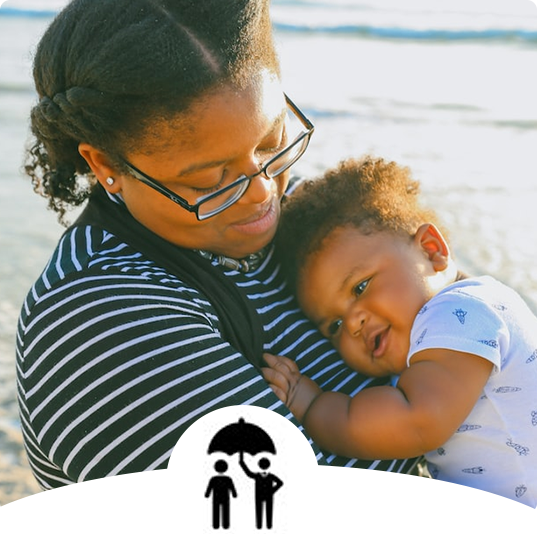 Franklin Life and Annuity is a company you can trust to provide top-class final expense insurance in Nebraska.
Our company was founded on the principle of providing our clients with high-quality, customer-focused service. We take pride in our ability to understand your needs and exceed them with every policy we provide
If you're looking for a company that can help you find the right coverage at an affordable price, look no further than Franklin Life and Annuity.
Need a Final
Expense

Insurance Quote?
Feel free to give us a call or use this form to make an online quote request, and we will get back to you as soon as we can.
Compare Quotes From Top
Insurance

Carriers
Polite, very knowledgeable and stays on top and in touch with clients needs
very good costumer service i been knowing him for years as my insurance man good job Darreil
Marqusia Betton
2022-09-30
Mister Franklin was very helpful and patient
Sharon Andrews
2022-09-24
I have several years with this company and Mr Franklin has always reached out to me and my family. Even when we have lost family members he is a very loyal and understanding person. I have recommend this insurance company to several family and friends. Thank You Mr. Franklin
He is an awesome insurance guru and he explains everything to you. We have been with him since 2008 and you can't beat his service.
Louise Fitzpatrick
2022-08-17
Very please with the COMPANY. Have POLICIES with them very long time. Very appreciates to Mr. D. Franklin goes beyond hid duties. Big access ro the Company.
Donnye music Pearrie
2022-08-01
Mr Darrell Franklin follows up with me on a regular basis. He is a person that I appreciate. He had provided excellent service over the years. I appreciate his professionalism. Mr Franklin is a knowledgeable life insurance agent. I highly recommend him and the company he represents.