Final Expense
Insurance

in Alabama
Get Insurance
Coverage

In Alabama Today
Life insurance is a critical part of your financial plan, yet many people in Alabama ignore it because they aren't aware of its vast benefits. Life insurance is an excellent way to ensure your family doesn't have to tackle any financial challenges after your passing. It's an exceptional option to ensure your loved one's future is financially protected.
However, finding a reliable insurance provider in Alabama isn't as easy as it sounds. Fortunately, with twenty years of experience in the insurance industry, Franklin Life and Annuity is here to help you. Our insurance services can help cover the costs of a funeral and other expenses associated with your death. Our experienced agents can discuss your needs to determine which insurance plan is right for you.
At Franklin Life and Annuity, we believe that your final expense insurance is just as important as your life insurance. That's why we've created a portfolio of insurance plans designed to meet the needs of our clients in Alabama. Here are some of our insurance plans that can be useful for you:
Life insurance
Annuity
Funeral service plans
Critical illness plans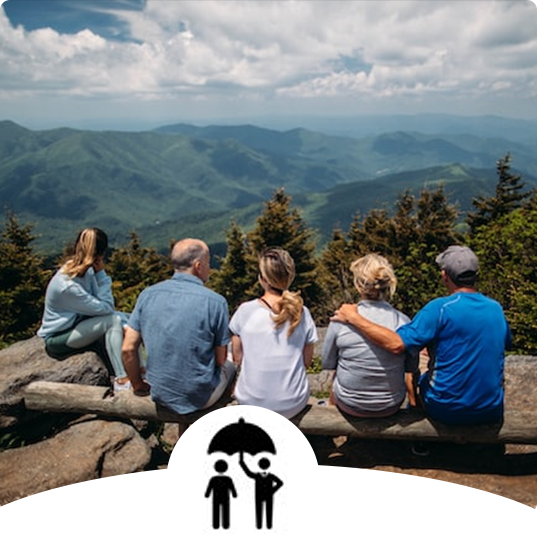 Get in Touch With
Franklin

Life and Annuity
At Franklin Life and Annuity, we believe in providing top-of-the-line life insurance coverage for our clients in Alabama. Whether you're looking for a burial plan, annuities, or whole life insurance, we have the right option for you.
We work with each client to determine what's best for their financial needs. Our goal is to provide top-quality insurance services at affordable rates. We're dedicated to helping you secure the financial security that you and your family deserve.
Reach out to our team for more details about our insurance packages.
Need a Final
Expense

Insurance Quote?
Feel free to give us a call or use this form to make an online quote request, and we will get back to you as soon as we can.
Compare Quotes From Top
Insurance

Carriers
Polite, very knowledgeable and stays on top and in touch with clients needs
very good costumer service i been knowing him for years as my insurance man good job Darreil
Marqusia Betton
2022-09-30
Mister Franklin was very helpful and patient
Sharon Andrews
2022-09-24
I have several years with this company and Mr Franklin has always reached out to me and my family. Even when we have lost family members he is a very loyal and understanding person. I have recommend this insurance company to several family and friends. Thank You Mr. Franklin
He is an awesome insurance guru and he explains everything to you. We have been with him since 2008 and you can't beat his service.
Louise Fitzpatrick
2022-08-17
Very please with the COMPANY. Have POLICIES with them very long time. Very appreciates to Mr. D. Franklin goes beyond hid duties. Big access ro the Company.
Donnye music Pearrie
2022-08-01
Mr Darrell Franklin follows up with me on a regular basis. He is a person that I appreciate. He had provided excellent service over the years. I appreciate his professionalism. Mr Franklin is a knowledgeable life insurance agent. I highly recommend him and the company he represents.